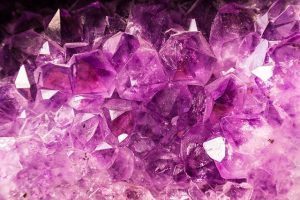 INTRODUCTION TO CRYSTALS
2023 Dates 5th March, 4th June, 11th November
Time 12.00 to 16.30
Cost £60
Venue: Artemis Wellbeing Upper Aston Farm,Fabric Barns Wolverhampton,WV5 7EE
Join me on a wonderful journey to learn about how to use the energies of crystals to bring balance and calm into your life. I am a Crystal Healer and Teacher and have worked with and taught people about the properties and energies of crystals over the last 18 Years. This workshop is a beginners level course and is designed as both a practical workshop to understand what a crystal actually is and how it works, with a lot of magic and sparkle also thrown in!The workshop will cover the following.
* What is a crystal, introduction to the family of crystals.
* Caring for your crystals
* Choosing a crystal for healing and meditation.
* Understanding about why crystals need cleansing and different methods of cleansing a crystal.
* Programming crystals for different uses,and learning different techniques to energise and activate a crystal.
* Learning how to dedicate your crystal to the appropriate light energies.
* There will be various opportunities throughout the workshop to practice attuning to and enjoying meditating with
crystals.
https://www.a-touch-of-light.com/product/purchase-crystal-training/